Feature Products (Sales, Lease, Rental)
Hand pallet Jack
Wide range of hand pallet jacks with different capacity and fork sizes. We have available short fork, long fork, low profile, and pallet jacks with weighing scale.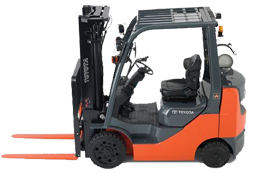 Internal Combustion Lift Trucks
Range of 1.5Ton to 15.0Ton diesel forklifts.
Electric Lift Trucks
Range of 1.5Ton to 3.0Ton electric forklifts and reach trucks. Lithium-Ion battery version available
Cosmo Stacker
Suitable for areas with space constraints
Commercial Vehicles
Full range of light- to medium-duty commercial vehicles
Refrigerated Trucks
10Ft/12Ft/14Ft cool trucks for transportation of temperature sensitive goods.
Others
Towing tractor, solid tyres and forklift and vehicle spare parts.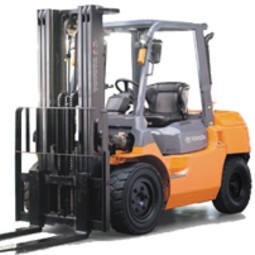 MAIN SERVICES PROVIDED
Sales of new and used material handling equipments.
Attractive and flexible terms for equipment rental.
Attractive and flexible terms for the leasing of equipment.
Mobile service van on standby to provide trustworthy on location repair services.
Sale of spare parts.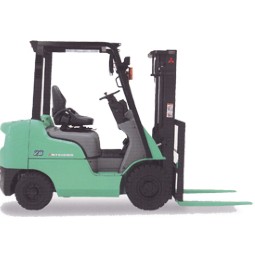 RANGE OF EQUIPMENT STOCKED
Forklifts.
Stacker & Pallet Truck.
Cargo Truck and Van.
Genuine spare parts.
Traction Battery.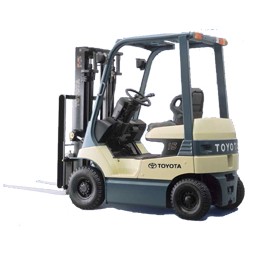 RANGE OF BRANDS CARRIED
Cosmo – our very own brand of Pallet Jacks
Toyota
Komatsu
Mitsubishi
Hyster/Yale
TCM/Nissan
JAC
Loyang Workshop
4 Loyang Walk, Singapore 508787
Bedok Workshop
3011 Bedok Industrial Park E, #01-2006, Singapore489977